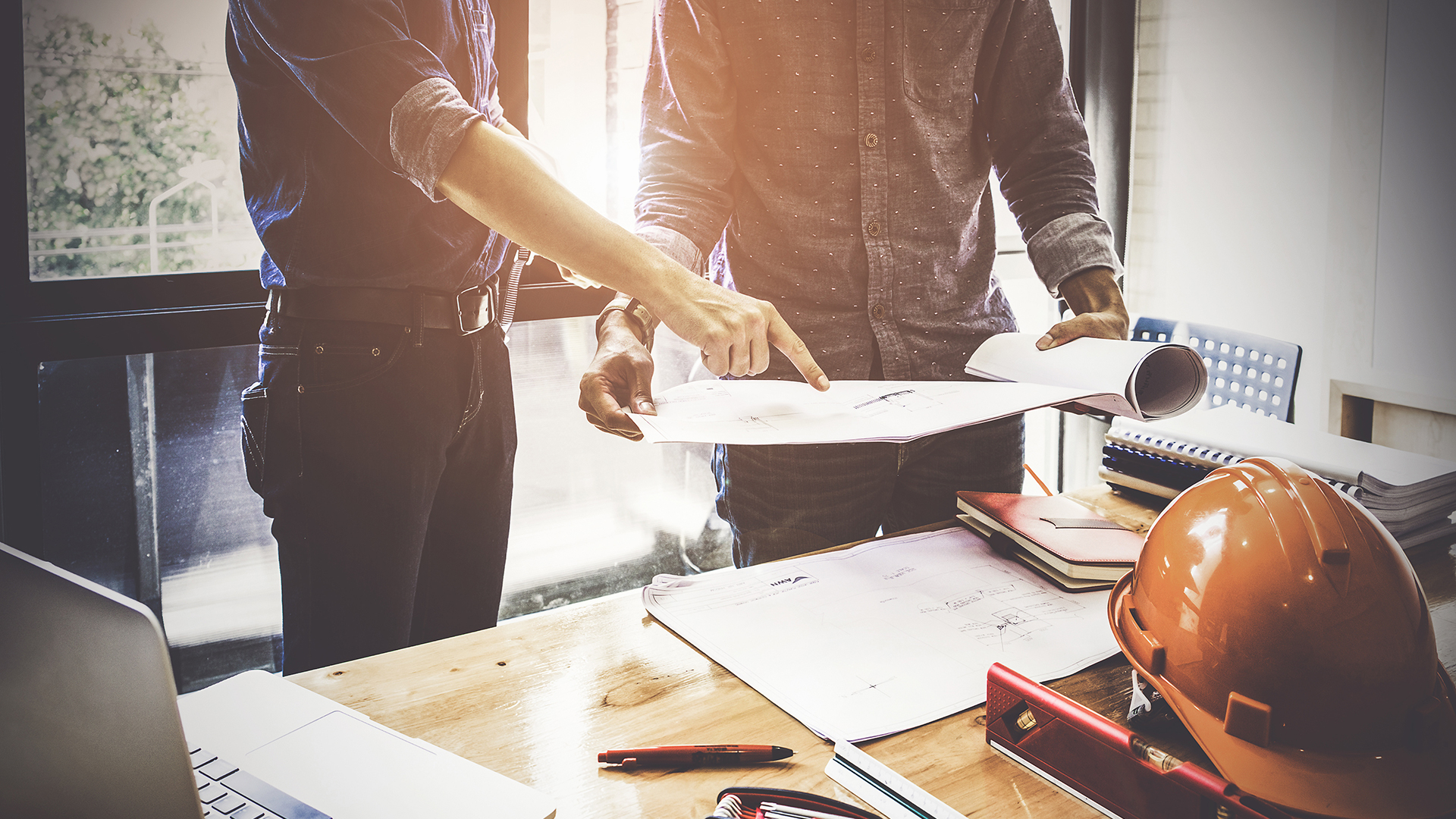 Civil Engineering
Design of drainage and external works to meet current regulations, in order to obtain relevant statutory consents from SEPA, Scottish Water and Local Authority Roads Departments. Design takes account of latest Roads Development guidelines and Sewers for Scotland. Drainage design using Microdrainage software can assess potential flooding and design of attenuation, including climate change considerations.
Disciplines covered; Road, Drainage, Suds Design, Car Parking, Statutory Consents, Heavy Industrial/Commercial, Expert Advice, Feasibility Studies, Site Supervision, Retaining Walls, Master Planning.
Structural Engineering
We provide structural engineering design input, ranging from structural surveys, domestic alterations, up to industrial engineering and large scale new build housing developments. Our team have years of experience in all areas of structural engineering and are confident we can provide an economical solution to meet any challenge.
Disciplines covered; SER Certification, Tenement Surveys, New Build, Refurbishments, Domestic Extensions, Historic Buildings, Temporary Works, Expert Advice, Demolition Reports, Feasibility Studies, Site Inspection, Structural Design & Analysis.